Villa Borinquen
Para Venta. Localizada en Vieques
$95,000 | 1 Habitaciones | 1 Baños | 902m2 Terreno
This studio cabin is perfect for a weekend escape to Isla Nena. It has an open concept living area, with bathroom and plenty of room to build an outdoor deck. Hurrican Maria took the metal roof off the house, but everything else is in place. This would be an ideal project for any handyman wanting a great little spot on Vieques. Check out our website at for more info or to schedule a viewing.

Bob Gevinski
Paraiso Realty
Tel. (787) 900-8909

(Lic.C-19423)

Oficina:(787) 900-8909
bgevinski@gmail.com
http://www.paraisorealtypr.com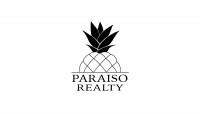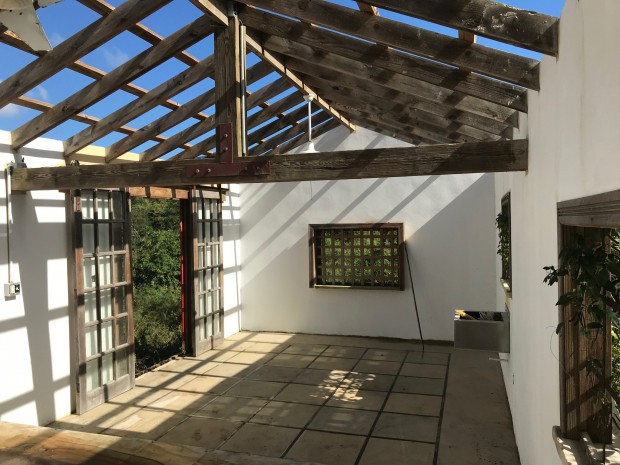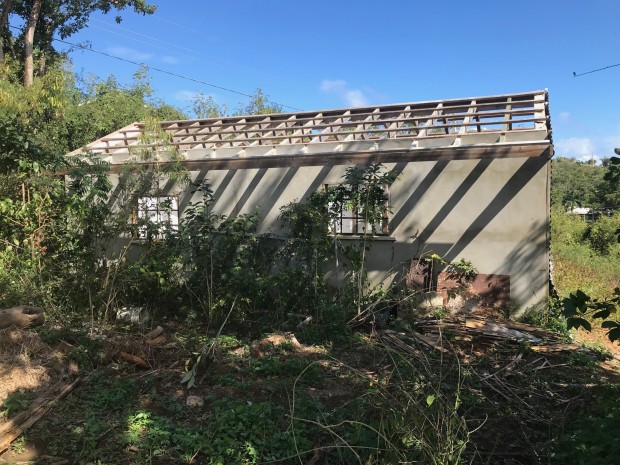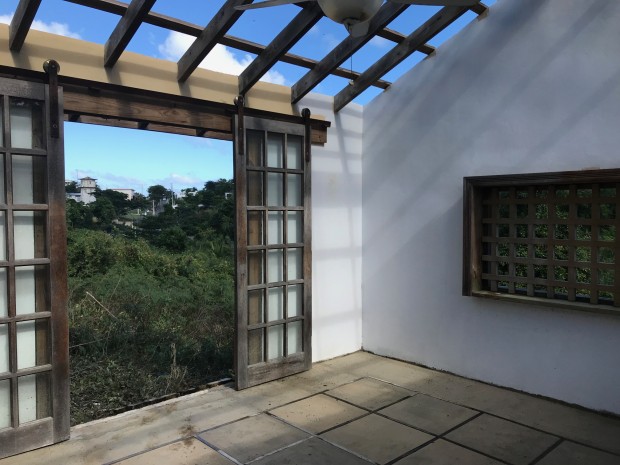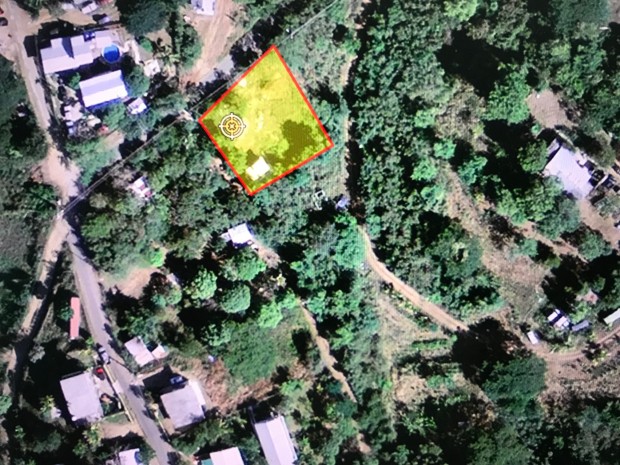 Contacto: Bob Gevinski Lic C-19423 Paraiso Realty
Puede utilizar esta forma para contactarnos por email o tambien puede llamar al (787) 900-8909 (787) 900-8909, tanto para comprar o vender su propiedad.
Esta información ha sido suministrada por el vendedor y/o representante legal, tuhogarpr.com y/o compraymudate.com no se hacen legalmente responsables de su veracidad. Compradores son responsables de verificar esta información a su satisfacción.